Web2ink makes the most fantastic websites for printing companies.  Unlock your print shop's potential today. 
Get The Website Your Customers
Want You To Have
Our goal at Web2Ink is to create websites that help printing companies grow.  By focusing on the customer experience first, we have created a system that converts. 
All the same great tools and functions as our full size desktop designer.  Our design tool is the most mobile friendly in the industry.
Web2ink provides dozens of templates, from complete sites to specific feature blocks.  This give you the freedom to design your print shop's website like never before.  All Web2ink sites come professionally designed.  Our drag and drop builder makes it easy to add new pages, update existing pages and make charges and updates yourself. 
Display your products in a clean easy to use layout
Virtually limitless ways to display your products
The latest and greatest design tools to customize your website.
Web2ink presents its inventive approach to building content. Users are able to create their own pages and layouts by choosing specially developed pre-styled modules. With just a few clicks, you get your web page ready to be customized and set up according to your needs and specific nature. No coding skills required.
This page was made with the same page builder every Web2ink site comes with. 
How can we make you a game changing website without understanding your company? Simple, we can't.  Web2Ink will learn about your company, your style, your customers, your products and your market.  By working together and peeking into your business we can create a wonderful experience for your customers that will grow your business. 
Show off your work with creative and dynamic image galleries.  Include images from your social media feeds automatically.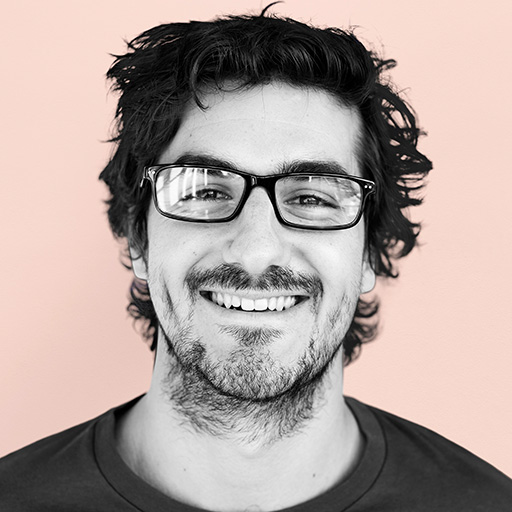 "I'm extremely satisfied with Web2ink and its huge list of advantages offered! I managed to create my first site absolutely effortlessly. All the claimed benefits work!"
Founder & Consultant, Creative Media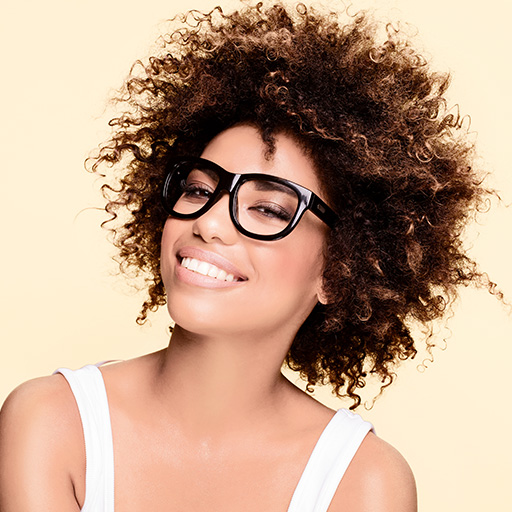 "W2I is my favourite, because of its clean code and attractive design. I loved the wide selection of Home pages and high resolution images! Working with W2I is a pleasure!"
Senior Designer, Miami Design Bureau