Your About Us page is a great place to showcase your company's best qualities and get personal with your customers. Don't skimp on the about us page. 
We are a team of like-minded people who aim to create perfectly crafted products and ensure them with tailored services. We value an honest approach to business and we praise fair-play attitude from all parties. We are people working together and understanding each other clearly and quickly!
We listen to our clients and each other. Together we find the best decisions to create cutting-edge products for you.
We think on every project and its details to eliminate bugs in the future. We know how to find the right solution for problems of different complexities.
We are proud that we can offer high-quality products which we created after searching for the best ideas and implementing them the right way.
We proudly present our clients with whom we have collaborated. This is a demo site, and these are fake logos. 
We love our job and we constantly develop our skills to deliver better services to our clients. 
Developers, Designers and Dreamers: That's Who We Are!
Check out these fake employees, remember this is a demo website for Web2ink.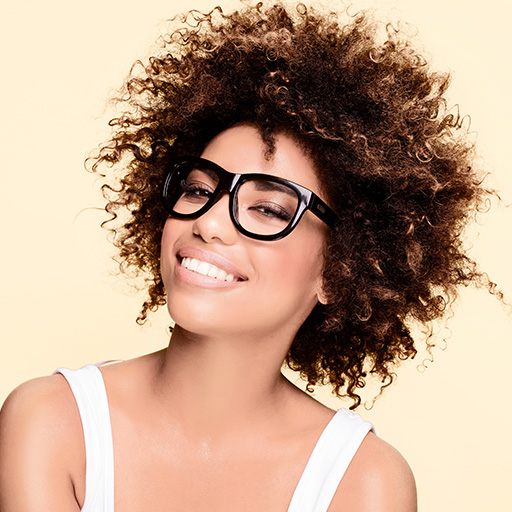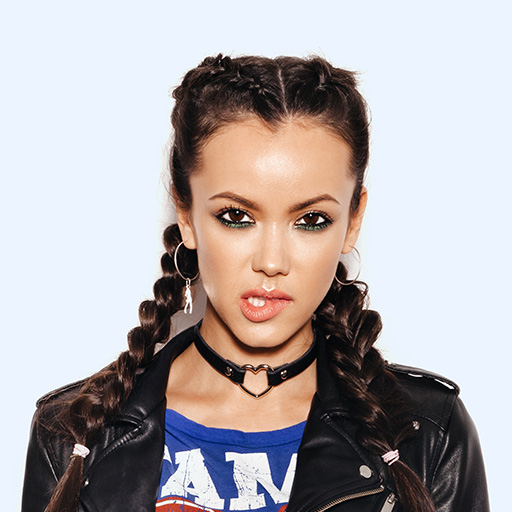 Ashley Adams
Creative Designer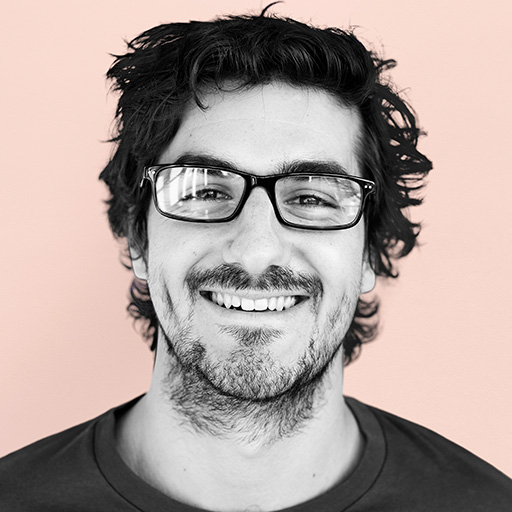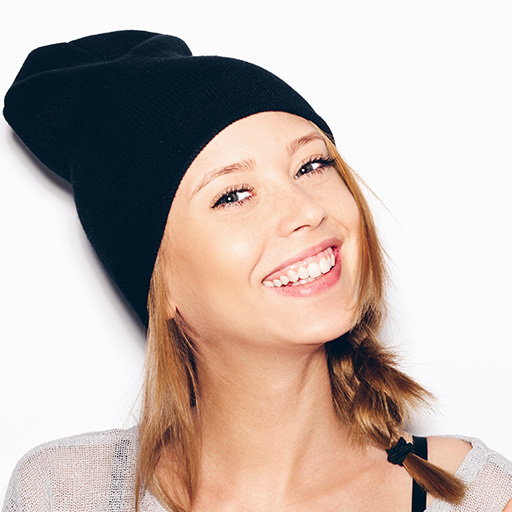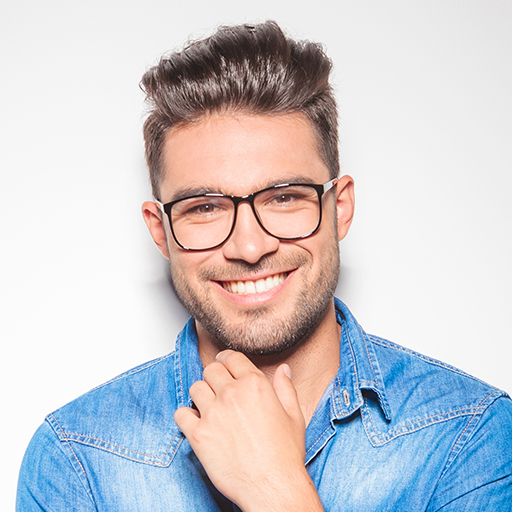 Will Nickson
Frontend Developer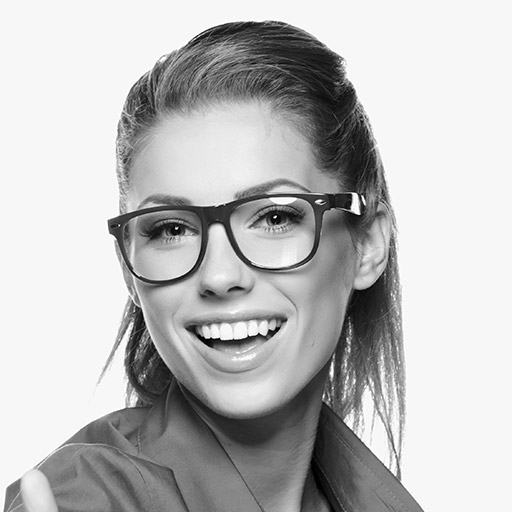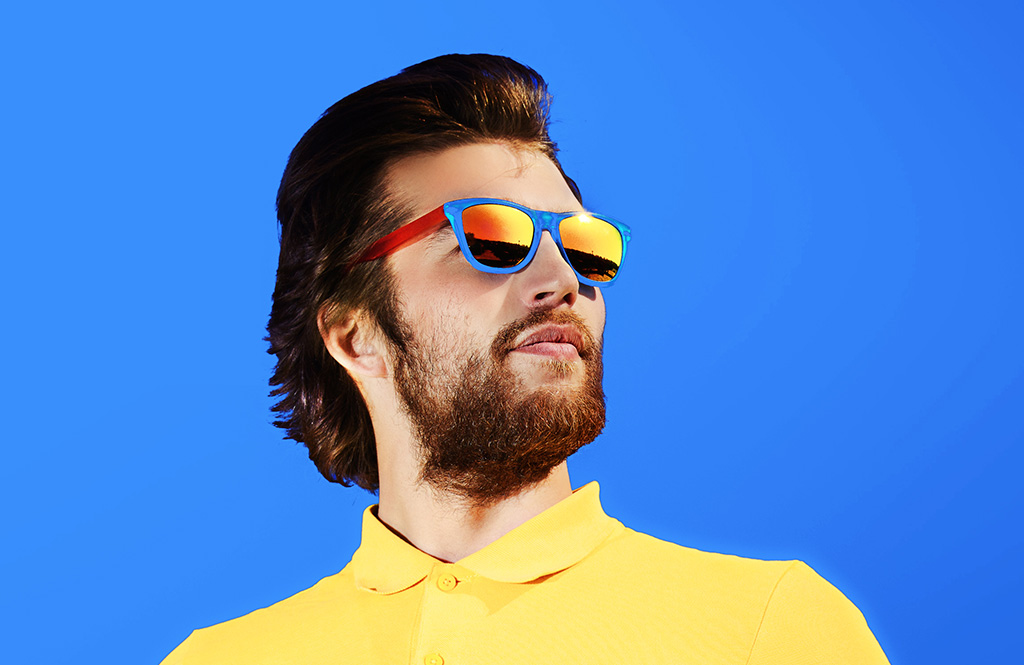 Mick Warren
Backend Developer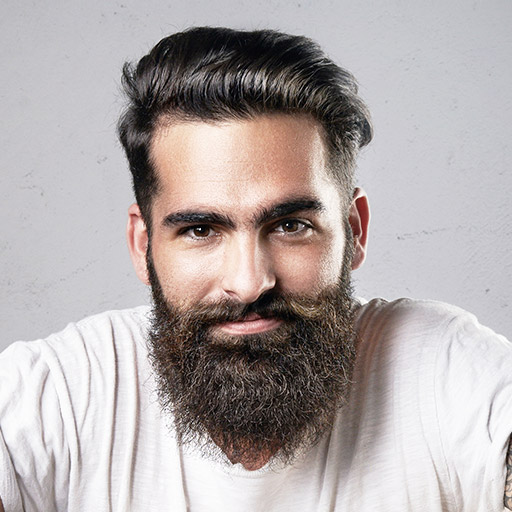 Steve Roberts
Software Engineer
Got Questions about Web2Ink? Contact us today.